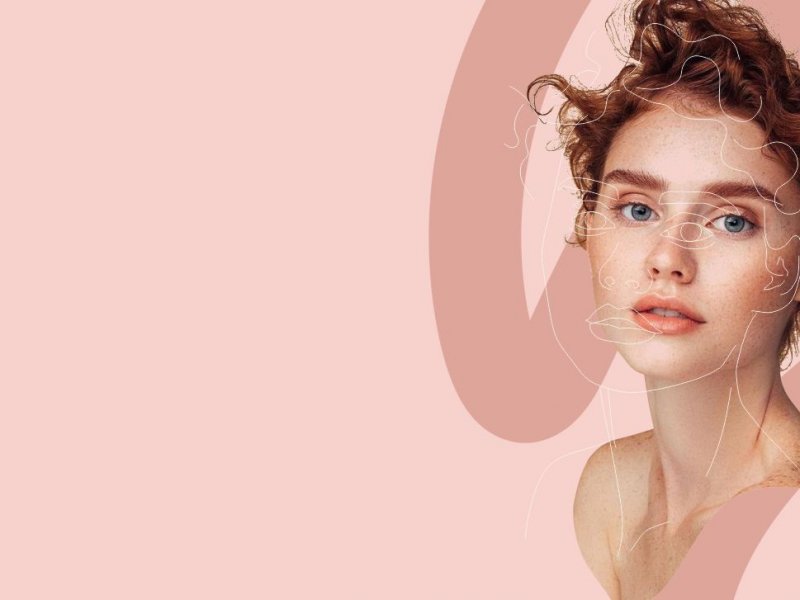 Dermatology, aesthetic medicine and cosmetology
The Glow Up aesthetic clinic invites you on a new, special journey.
Building self-confidence is a great responsibility, which we gladly take on. Indeed, our mission is to help you succeed
and thrive in your everyday life and work.
Our goal is to preserve your natural beauty in harmony with your age. We therefore specialise in restoring volume and creating natural, refined details, rather than changing how your personality comes across.
Our highly qualified and experienced physicians, nurses and cosmetologists offer dermatological, aesthetic and beauty treatments, working hand in hand to design a customised treatment plan that meets your specific needs.